Happy Residents
Multifamily residents who are treated right and have what they need in their rental – including amenities like well-managed and advanced apartment laundry rooms – are happier and less likely to search for a new apartment. This means less turnover and more profit for the bottom line.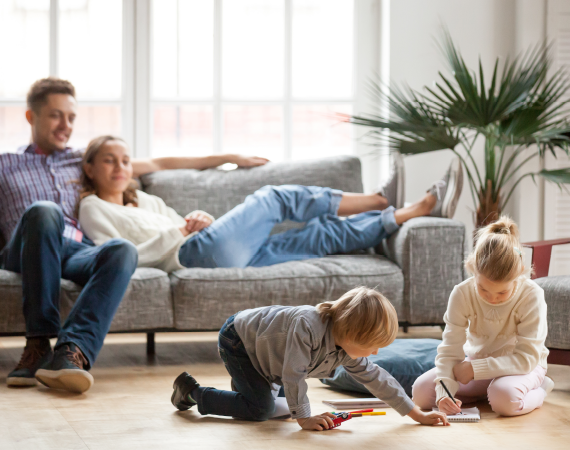 Deep roots
WASH was founded in 1947 as a young couple's dream to provide affordable laundry services to apartment renters in fast-growing, post-WWII Los Angeles. Today, with 70,000 multifamily locations throughout the U.S. and Canada, apartment laundry room management remains our core business.

Tech forward
With WASH, apartment owners and property managers can stay on the forefront of new and emerging technology to ensure that the apartment laundry room experience is the best it can possibly be. With advancements such as mobile pay, laundry alerts, and an app that provides residents with a convenient way to report a problem, WASH makes it easy to incorporate technology into your multifamily laundry offerings.