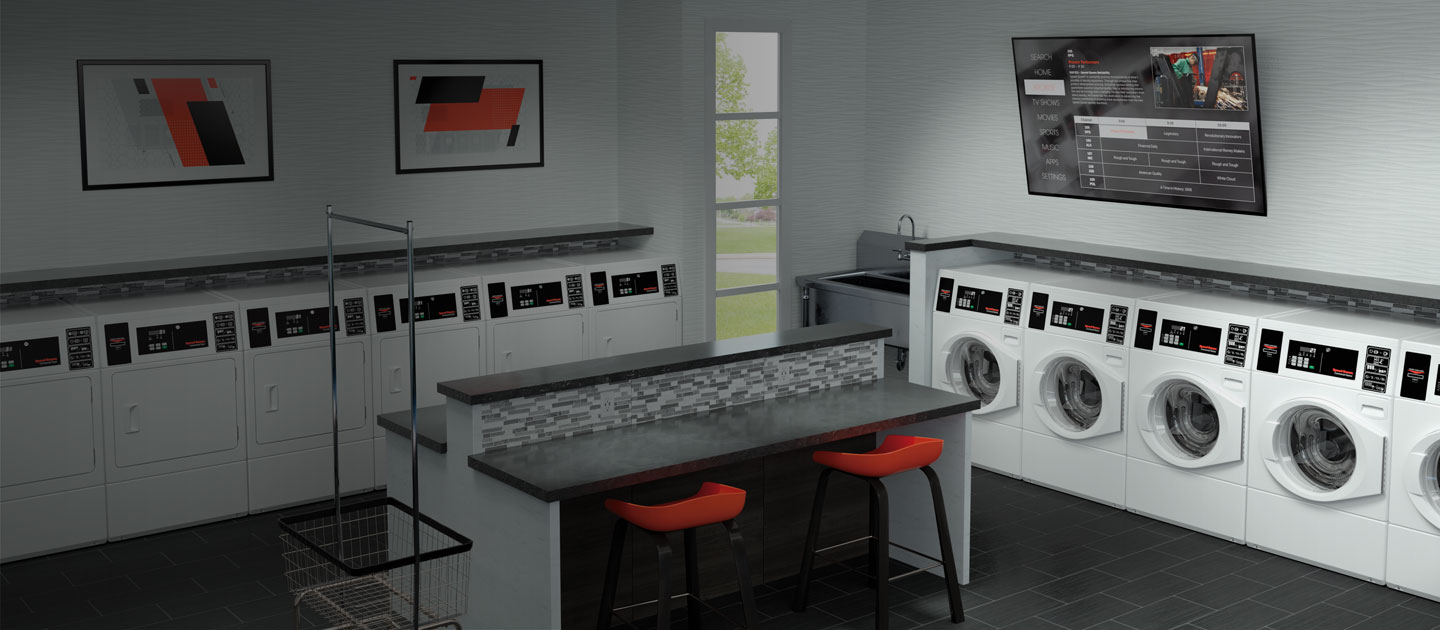 "It was such a pleasure to work with WASH. I sent an inquiry about purchasing new washers for
our apartment community and got a response very quickly. Your rep was so helpful.
He walked me through the entire process, made sure I knew what I was purchasing and called to follow up.
WASH will be my first call anytime I need to purchase equipment."
Jennifer Beebe |
Regional Director
Avanti Residential Tempe, AZ
Testimonial Quote
"
Apartment Common-Area Laundry Rooms
Multifamily Laundry Rooms
or Dial: (800) 236-5599
MACHINE QUOTE
or Dial: (800) 236-5599
MACHINE QUOTE