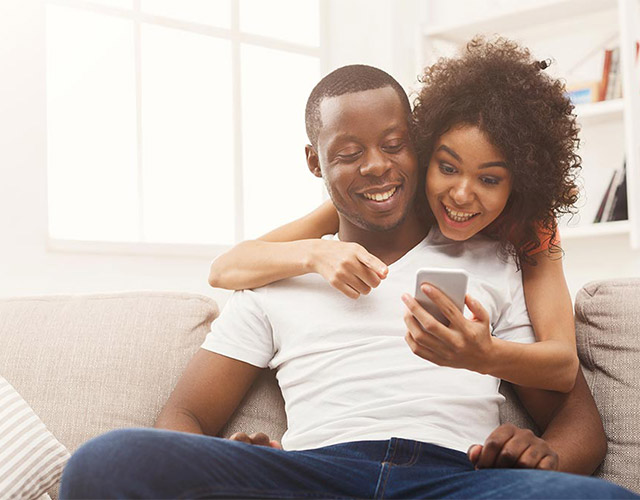 Residents appreciate the convenience of mobile pay for laundry, but they also love the savings. Did you know that WASH offers a series of discount campaigns and in-app offers to increase mobile adoption and fuel laundry room usage?
– First Wash Free – a free trial offer
– Accelerated Firsts – new users get 75-percent off wash or dry, twice
– Monthly Promotions – engaging current users with 50-percent off wash or dry, two times each month.
We can even help you spread the word to your residents with a variety of promotional materials.
Bottom line: With mature mobile pay locations, laundry room revenue is increasing and residents love the convenience and discounts. But, the benefits of mobile pay don't stop there!
Security removes cash from property and no personal credit-card data or numbers are stored
Less service calls due to a reduction in coin jams and overfilling machines
Easy refunds by crediting the resident's account with a push of a button or coupon code
No additional cost — the app is free to use
Mobile payment is just one example of how WASH is transforming the customer experience with tech-forward solutions and innovations.