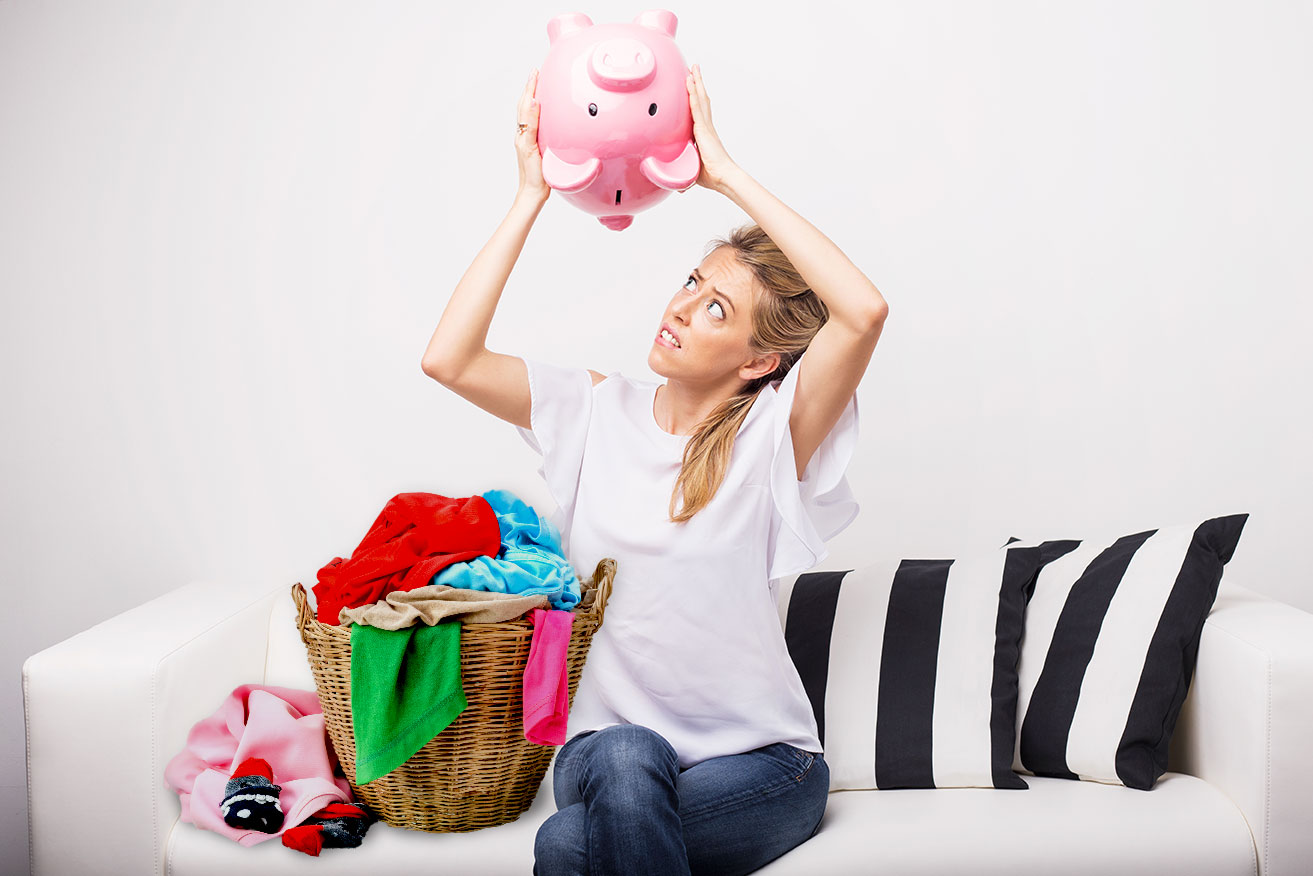 Have change for a $20? We didn't think so.
With the rise of convenient payment options, cash is no longer the preferred way to pay for everyday expenses. Today, consumers are swiping their debit cards to buy groceries and scanning their phones for an afternoon latte. Many stores now provide coupons and incentives that can be scanned straight from a mobile app.
Thanks to mobile payment technology, many consumers choose to walk around with no cash in their wallets and expect to make purchases just about anywhere – including the laundry room. WASH Multifamily Laundry Systems now offers a mobile payment solution that allows residents to pay for laundry through an app. And no quarters are required!
Adding the convenience of mobile payment to your laundry rooms is a great way to foster loyalty, improve resident satisfaction and increase revenue. With WASH managing your laundry room, adding the technology to your equipment is easier than you may think. Here are three things to know:
Installation is easy.  WASH handles installation allowing residents to connect to the machines via a mobile payment app using Bluetooth technology.
Payment is safe. Payment information is never sent or stored by WASH, which makes in-app payments the safest way to pay a machine. Once the app is downloaded, residents add funds using a debit or credit card, Also, refunds are handled easily within the app.
Residents are happy. One user comments: "Finally! I no longer need to make sure I get enough change from the bank to do laundry. This app is awesome – it works quickly and accurately with no problems at all… makes laundry a whole lot easier."
Other benefits of mobile pay:
Less service call management due to a reduction in coin jams and overfilling machines
Easier refunding by crediting the resident's account with a push of a button or coupon code
No additional cost to your residents for using the service
If you're interested in upgrading your WASH common-area laundry room to mobile pay technology, visit www.washlaundry.com/mobilepay.