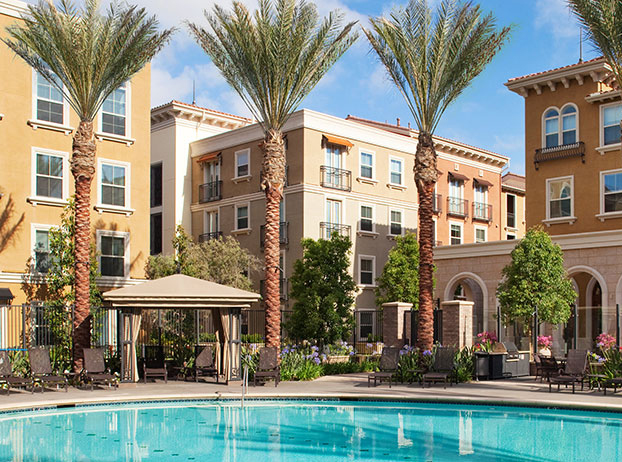 The rental market is evolving and changing like never before. To attract and retain residents, be aware of these latest trends:
Micro-apartments
Micro-apartments (approximately 350 square-foot units) — which first gained popularity in New York City — are finding a space in other up-and-coming neighborhoods. With an influx of young professionals in high-demand markets, builders and renters are embracing the micro-apartment trend. So, think small.
Gyms and Workout Spaces
Prospective renters are looking for nearby gyms. If you don't have a work-out room or space on site, you can still capitalize on this trend by advertising the proximity to gyms in your apartment listings. Check out your local fitness center – they may even offer specials for new residents to the area.
Green
Environmentally conscious residents are looking for green living spaces. In addition to making energy-efficient upgrades in your laundry room and throughout your property, consider designated bicycle parking, a community garden and a recycling program.
Telecommuting
With the trend toward more people working from home, convenient onsite business centers and common-area meeting rooms are in demand. Also, be sure to keep pace with the latest high-speed Internet capabilities for your property.
Roommate-Renter Households
Nonfamily members are sharing space to make renting more affordable. With this trend, you may see an increased demand for multi-bedroom and bathroom units. Also, be sure your lease agreements include all occupants.
As housing demand, affordability and availability continue to shape trends in many major markets throughout the country, multifamily property managers and owners are advised to stay on top of these changes and respond to them with flexibility and creativity.